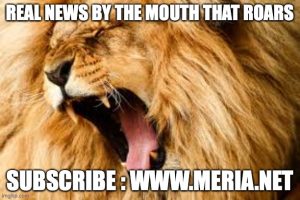 1/26/23 Meria With The News.
Adam Schiff; daily murders, shootings, bad cops stories; trump back on Meta; Israel; Atlanta's "Cop City"; Ukraine and US coup in 2014; US & Germany sending tanks to Ukraine (WW3?); Mayor Adams a waste; our not-so-christian nation; school warned 3x about 6 yr old with gun; Lula accuses Bolsonaro of genocide; SCOTUS as corrupt as they come; Earth's inner core; trump vs. Chao; George Santos; Pence; Gallego vs. Sinema; more insurrectionists convicted; yearly covid shots; Ohio Republicans corruption; Doomsday clock; Ron DeFascist; the North American Union (see archives with Robert Gaylon Ross); Headline news.
Education you don't get anywhere else – commercial/censor free because of your subscription. Support truly independent media –. All downloadable.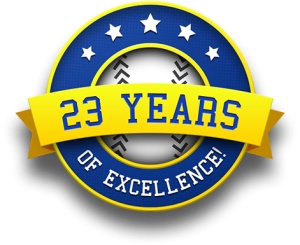 Twenty-Third Year Online of the Meria Heller Show!