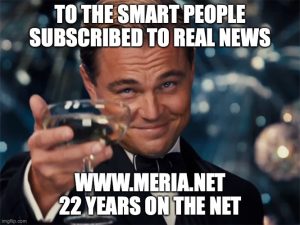 1/5/23 Meria With The News.
Storms in Calif; heat in Europe; McCarthy 6x loser so far; discord in GOP; Amazon layoffs; trump is old news; crimes on the New Year; Katie Hobbs sworn in; Damar Hamlin "heart" attack; lying George Santos; Ratzinger dead; Barbara Walters dead; Anita Pointer dead; trumps tax returns; IRS failure to audit trump; Lula takes office, Bolsonaro fled to Florida; guns; QAnon in Congress; more christians in Congress; Israeli crimes; CDC & VAERS; tainted blood; kill switches in cars; Musk; headline news.
Education you don't get anywhere else – commercial/censor free because of your subscription. Support truly independent media –. All downloadable.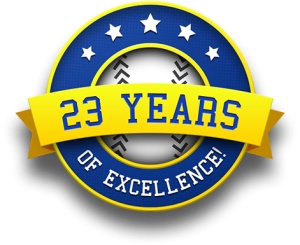 Twenty-Third Year Online of the Meria Heller Show!