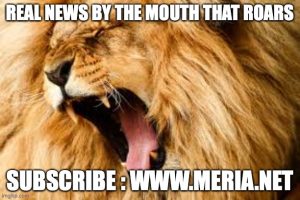 1/9/23 Meria With the News.
Todays shootings and crimes; lawsuits; vaccines for honeybees? State of Emergency-California; Nurses strike; extradite Bolsonaro; trump effect riots on Brazil; Useless anti-American GOP; trump lawsuits; when is trump indicted? Bannon still enemy of the state; the new McCarthyism; deregulations effect; Lula; subway crimes; Hillary at Columbia; war on women; Prince Harry; Kilauea; price of eggs; no water again in Jackson, Ms; terrorism at Vegas power plant; Headline news.
Education you don't get anywhere else – commercial/censor free because of your subscription. Support truly independent media –. All downloadable.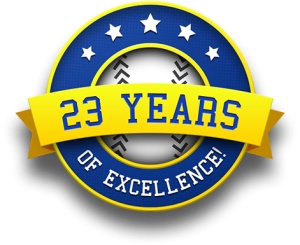 Twenty-Third Year Online of the Meria Heller Show!