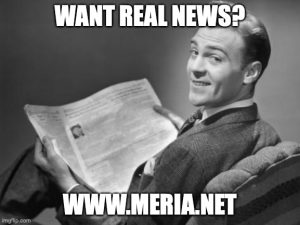 1/12/23 Meria With The News
California storms; Biden docs; inflation; Nursing strike over; Frank Carone; Feinstein 90; Jeff Beck dead; Cawthorn; crimes; SCOTUS fundamentally partisan; GOP on Long Island want Santos the liar to resign; FAA "computer outage", same in Canada; House GOP investigations; Allen Weisselberg to serve 100 days at Rikers; Musk screws laid off workers; gas or electric? Georgia vs. trump; Brazil's quick action vs. USA ; Guiliani subpoena; IRS; MTG; solar flares; Child sex abuser Cardinal Pell dead; WHO made them in charge? dead athletes; Netanyahu's democratic dictatorship; Russians stuck in space; headline news.
Education you don't get anywhere else – commercial/censor free because of your subscription. Support truly independent media –. All downloadable.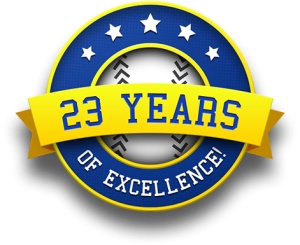 Twenty-Third Year Online of the Meria Heller Show!