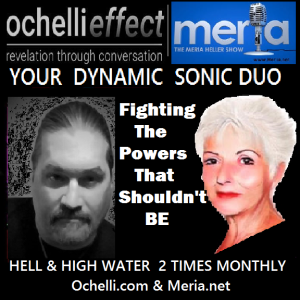 2/15/23 Hell & High Water with Meria and Chuck Ochelli.
Nikki Haley announces – or Nimrata Randhawa; trumps quid pro quo's; Kushner/trump/Saudis; Hillary's  emails; Hunter & trumps laptops; using political power for personal gain; SCOTUS-no ethics; Jesus ads; E.Jean Carroll's rape case; classified docs; gun crazy GOP; Biden's shoot-downs; UFO's-distraction; decriminalize drugs; problems don't get fixed because they don't want them fixed; artificial clouds; Military industrial complex getting rich; Monetize and traumatize; Santos stole dogs; deaths in NJ; people pushed over the edge and lots more.
Education you don't get anywhere else – commercial/censor free because of your subscription. Support truly independent media –. All downloadable.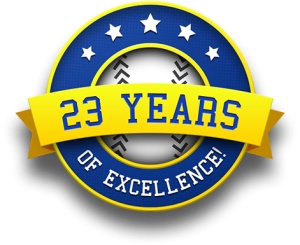 Twenty-Third Year Online of the Meria Heller Show!