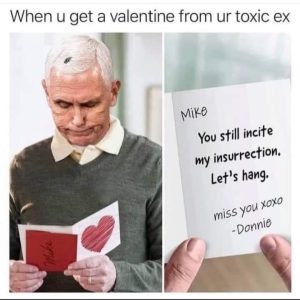 2/13/23 Meria With the News.
4 UFO's shot down so far; aliens?; Project Blue Beam? ; multiple people shootings; bad cops; trump & Pence get another subpoena; trumps b.s. on classified doc; Iran & Israeli demons; Bernie gets it done; Bernie & Lula; Turkey earthquake deaths over 33,000; jabs knock years off your life; 2nd Council member killed — coincidence? racist american attacks; Louisiana & Mississippi Apartheid racists; kid killers; trumps rape case set for April; Atty. murdered in Mexico; Tex-ass; Damar Hamlin; Santos, Boebert & MTG asshats; cops shoot innocent black man in the back; trump rips off his own PAC; the trump laptop scandal; Kushner & trump's quid pro quo with Saudis; headline news.
Education you don't get anywhere else – commercial/censor free because of your subscription. Support truly independent media –. All downloadable.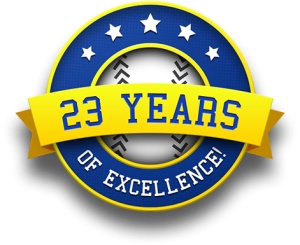 Twenty-Third Year Online of the Meria Heller Show!