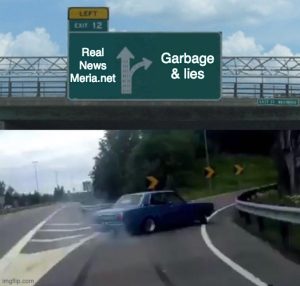 2/16/23 Meria With The News.
Israel's autocracy ok with US? Israel's latest murders of Palestinians; Pompeo & Nikki Haley owned by Israel; latest on train derailment in Ohio (2 more since); mass shooting in ElPaso; Mark Meadows & Pence subpoenaed; China; balloons as distractions; Nicola Sturgeon resigns; Matt Gaetz off the hook; deputy gangs; Payton Gendron gets life; NY crimes; people crimes; trumps DNA; Raquel Welch dead; Turkeys earthquake; Club Q; Bernie; Sinema corrupt; mental health of our kids; mass shooting at MSU; US/Russia; Cointelpro; child labor & GOP; misplaced by climate disasters; trumps "firing squads"; Musk-Big brother; headline news.
Education you don't get anywhere else – commercial/censor free because of your subscription. Support truly independent media –. All downloadable.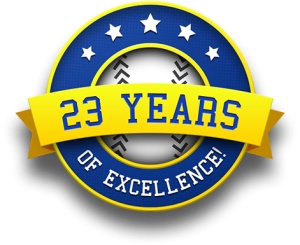 Twenty-Third Year Online of the Meria Heller Show!