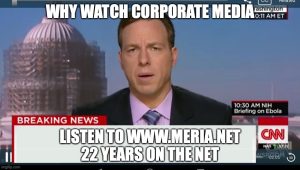 2/20/23 Meria With The News.
Biden in Ukraine; Jimmy Carter chooses hospice; religious leaders deaths and pedestrian deaths; people murders; cop murders; Tom Sizemore brain aneurysm; homeless deaths; Russia; have a dead baby; Fox News Knew trump was lying and nuts; Palestine, Ohio cover up; more explosions, derailments; cost of living rises; Israeli crimes abound; child labor is back; trumps rape case; indictments in Georgia? Don Lemon; Tyre Nichols; Nimrata; Bruce Willis dementia; Fetterman; Tesla recall; perjury in Georgia; Biden's checkup; Ohio-inside job? CDC & MyID; no federal help for Ohio, $$ for Ukraine/Turkey; pipe bomb; questionable fires; our kids are suffering; DNA mutations; Feds tracking the unvaccinated; Headline news.
Education you don't get anywhere else – commercial/censor free because of your subscription. Support truly independent media –. All downloadable.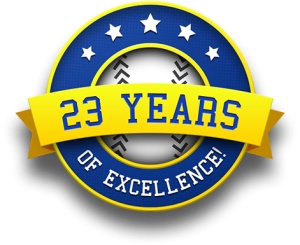 Twenty-Third Year Online of the Meria Heller Show!