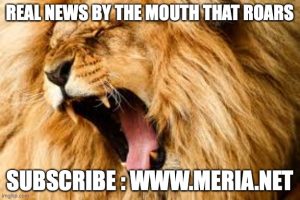 2/23/23 Meria With The News.
Biden's trip to Ukraine; Russia's response; MTG-idiot and enemy of the State; people murders; Mexico; Brazilian floods; MTG wants national divorce like hers; Ivanka & Jared; Mitt Romney on the loony right; trump defends Kim Jong Un; snow; misogyny abounds; Malcolm X; dirty cops; Israel; Turkey earthquake; SCOTUS fools; Jesse Benson convicted of facilitating Russian $$ to trumps campaign; Fox News lies to it's viewers; bad water; McCarthy & Tucker; Barbara Lee; another explosion in Ohio; car ins. rises; shootings; DeSatan and Disney; EPA; headline news.
Education you don't get anywhere else – commercial/censor free because of your subscription. Support truly independent media –. All downloadable.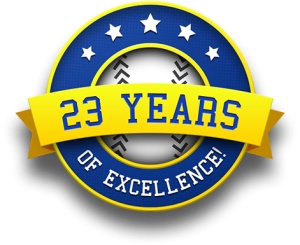 Twenty-Third Year Online of the Meria Heller Show!