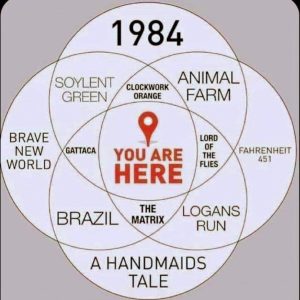 2/27/23 Meria With The News.
Latest on Palestine, Ohio; Latest on Palestine; Money for war not SNAP or Medicaid; Why are we still funding Israel? Leahy Law; National Day of Hate?; more murders; 3 oil facilities explode in 24 hrs; another train derails; mysterious white dust; Water; the WHO; snow in Calif; anti govt protests; DeSatan; GITMO; Bush/Cheney's illegal wars; Pence; R.Kelly & Harvey Weinstein; Don Jr homophobe; McCarthy/MTG/Tucker; No.Korea; trumps "shell game"; teacher beaten; GOP vs. child labor laws; NAACP Image Awards; the joke that is American Health "care"; headline news.
Education you don't get anywhere else – commercial/censor free because of your subscription. Support truly independent media –. All downloadable.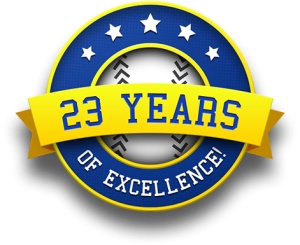 Twenty-Third Year Online of the Meria Heller Show!