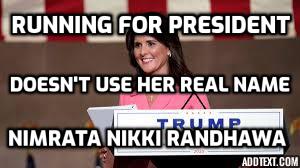 2/2/23 Meria With the News.
Groundhogs; Pelosi backs Schiff; rising interest; banning education in school to please whites; Tyre Nichols; Black History Month (not in Fla); George Santos; Hunter sues; movements towards WW3; Lula's the smart one; no power in Texas; cop crimes; people crimes; Josh Sills charged with rape; Calif; Girardi indicted (not trump); migrants or Bolsonaro? trump lawsuits; Nikki Haley bid; Tom Brady retires again; The Taliban and Fla & Missouri; Stormy Daniels; Bill Gates; water wars; Cindy Williams dead;Bobby Hull dead; Barrett Strong dead;  mass shooting in Lakeland, Fla; Israel continues to murder Palestinians; white Utah lawmaker vs.cops; Strikes in UK & France; Cover up Barr; another guy breaks into MarAlago; Roberts court corrupt as hell; SWAT in Chicago costs $12 mil to taxpayers; Headline news.
Education you don't get anywhere else – commercial/censor free because of your subscription. Support truly independent media –. All downloadable.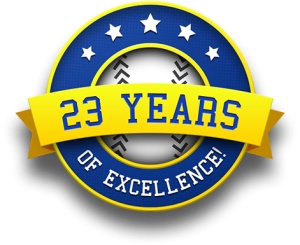 Twenty-Third Year Online of the Meria Heller Show!