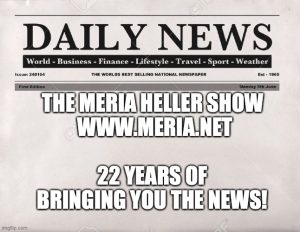 2/6/23 Meria With The News.
Huge Earthquake in Turkey, Syria; the Chinese balloon shot down; trumps lies; Pentagon's own balloons; SCOTUS on guns; Tyre Nichols; people murders; cop murders; Elon Musk; Tom Girardi's dementia; subway crime; 3 more rappers dead; Israel's dying democracy; US military; Gosar vs. Omar; Texas; organs  for time off?; gas stove distraction; EzriCare Eye drops recalled; the $$ of bad cops; cops shoot double amputee; Bolsonaro plotted a coup (like trump); trump instigating another attack; George Santos-sexual harassment; dead whales; Pervez Musharraf dead; train derails in Ohio; trump pays out $450,000; headline news.
Education you don't get anywhere else – commercial/censor free because of your subscription. Support truly independent media –. All downloadable.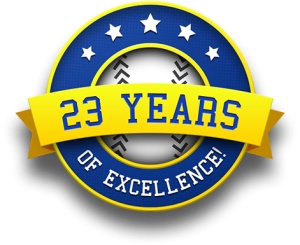 Twenty-Third Year Online of the Meria Heller Show!