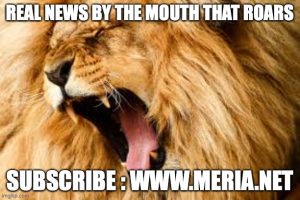 2/9/23 Meria With The News.
SOTU; Dark Brandon vs. the jackals; Chinese balloon':Nord Stream sabotage; Turkey earthquake 17,000 dead; bird flu; Japan and vaccine lawsuit; SouthWest airlines; John Fetterman; Disney layoffs; stealing from poor; trump vs. DeFascist; people crime; cop crime; Cointelpro 2.0; LIV Golf league; McCarthy; Calif. trees; Tyre Nichols; Israel; homeless; NeoNazi woman plotted to disable Baltimore's power grid; trumps business built on lies; trumps rape case; Buffalo earthquake; serial rapist cop; MTG spent more than brought in; trump threatens GOP; Burt Bacharach dead; toxic fumes in Ohio; headline news.
Education you don't get anywhere else – commercial/censor free because of your subscription. Support truly independent media –. All downloadable.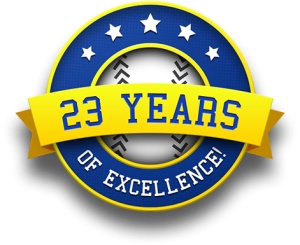 Twenty-Third Year Online of the Meria Heller Show!