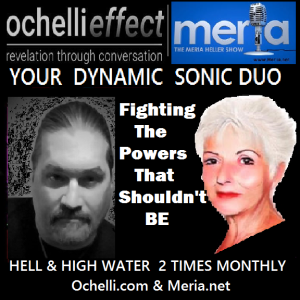 3/14/23 Hell & High Water, with Meria and Chuck Ochelli.
The "Oscars" -political; bank failures; FDIC; living the shockwave of trump in every direction; trumps deregulations of everything; Georg W. Redux; DeSantis; protests worldwide; everyone spying on us, why only TikTok singled out? social security; term limits; SCOTUS gave us Bush; trump gave us the end of women's autonomy; what vote counts? South Carolina; theocratic rule?; drag queens vs. Priests; Grandma Boebert & sex ed; Al Gore & 2000; anti-human agenda; Bernie and youth and loads more.
Education you don't get anywhere else – commercial/censor free because of your subscription. Support truly independent media –. All downloadable.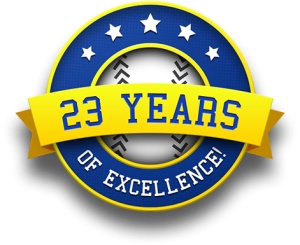 Twenty-Third Year Online of the Meria Heller Show!