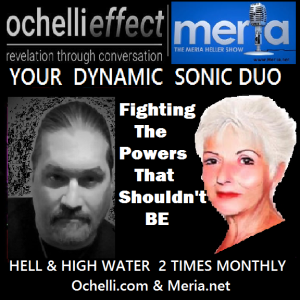 3/28/23 Hell & High Water, with Meria and Chuck Ochelli.
Another school shooting, again nothing done about it; the narrative encourages terror; GOP & NRA; Wacky Waco with trump; will trump go to prison? today hate is patriotism; debate gone; media just as guilty; monetizing trump; David Pecker; Rand Paul; Look at France & Israel, then America; Netanyahu's indictments; hate has always existed -what changed? Iran; Syria; Proxy wars are a constant; Biden and DeJoy; why not expand the court? Two sets of laws; banning books instead of guns and lots more.
Education you don't get anywhere else – commercial/censor free because of your subscription. Support truly independent media –. All downloadable.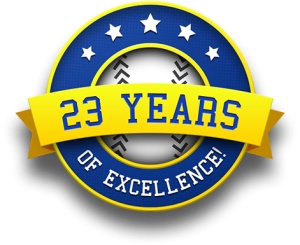 Twenty-Third Year Online of the Meria Heller Show!