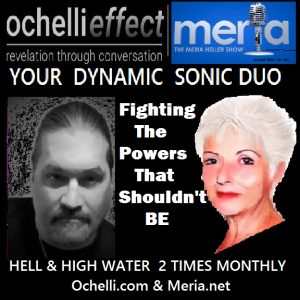 3/1/23 Hell & High Water, with Meria and Chuck Ochelli.
Fox News lied about the election theft; Tucker & Tulsi; fake "alternative" news; phonies on both sides; Retire at 70? Filed your taxes yet? Cutting tax credits,SNAP,Medicaid; Marjorie Soylent Greene; weather manipulation;Palestine, Ohio; another derailment in Florida; chemical accidents; toxic merry-go-round; Bolsonaro at CPAC; trump indictments? Tennessee Gov in drag; fear porn; digital book burning; Erasing black history; single men as danger; mentally ill children; parenting; Benjamin Crump and more.
Education you don't get anywhere else – commercial/censor free because of your subscription. Support truly independent media –. All downloadable.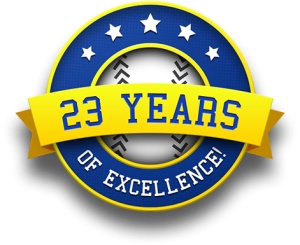 Twenty-Third Year Online of the Meria Heller Show!