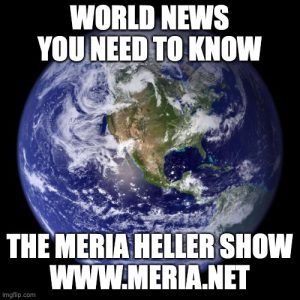 3/2/23 Meria With The News.
War Machine, Ukraine, Israel gets our money; Unemployment cuts, SNAP cuts, Medicaid cuts for us; more layoffs; bankruptcy filings up; snow storms; crime; staffing shortages at hospitals; colon cancer and our youth; GOP and Beau Biden; Biden on MTG; Professor Liz Cheney; rich fears; Bannon; women's history month; taxpayers pay for bad cops; Israeli horrors; TikTok; Iranian girls poisoned; insulin; Lori Lightfoot loses; train derails in Fla; Kobe Bryant; Mayor Adams; student loans; maternal health care atrocious; Rupert Murdoch & Faux News; trumps latest b.s.; Jim Crow Mississippi; right wing terrorists; CIA and covid; China; CPAC; headline news.
Education you don't get anywhere else – commercial/censor free because of your subscription. Support truly independent media –. All downloadable.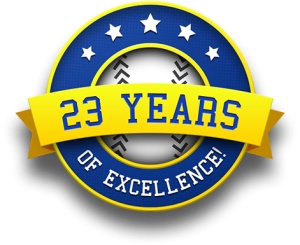 Twenty-Third Year Online of the Meria Heller Show!