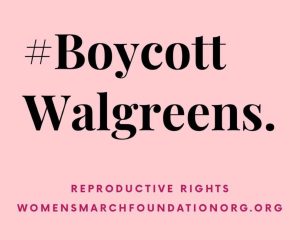 3/6/23 Meria With The News.
Walgreens stands with Anti-Abortion Extremists; Mayor Adams eats his words; people crime; cop crime; Another train derailment; incinerating dioxins? SNAP benefits cut, not Israel $$; trump not immune; CPAC lunatics & empty seats; Israeli hell; tanker explodes; homegrown terrorist arrested; snow; Garland in Ukraine? do your job; Tom Sizemore dead; Daniel Ellsberg; Iowa & child labor; Murdaugh gets life; deputy "gangs"; Diablo Canyon; FBI loved trump; headline news.
Education you don't get anywhere else – commercial/censor free because of your subscription. Support truly independent media –. All downloadable.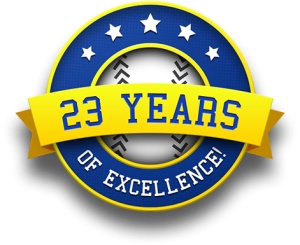 Twenty-Third Year Online of the Meria Heller Show!