3/9/23 Meria With The News.
Intl. Women's Day; snow in Calif; train derailment; people murders; cop crime; Israeli protests; Georgia protests;French protests;  Gov.Bill Lee; COINTELPRO and AIM; Tuckers fake video; Tuckers hatred of trump; women sue Texas; Az. GOP disarray; Ron DeSantis-war criminal; kidnapped in Mexico; 26 Republicans won't sign anti white supremacy bill; racism and water; Cop-City; 1,000 arrests for Jan 6; Ivanka tosses dad under the bus; evictions; Mitch McConnell hospitalized; Netanyahu; Walgreens loss; trump lawyers in trouble; CPAC-sexual predators; MTG; headline news.
Education you don't get anywhere else – commercial/censor free because of your subscription. Support truly independent media –. All downloadable.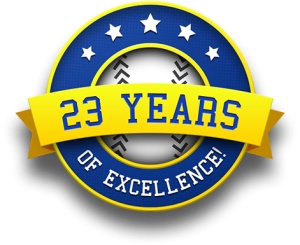 Twenty-Third Year Online of the Meria Heller Show!