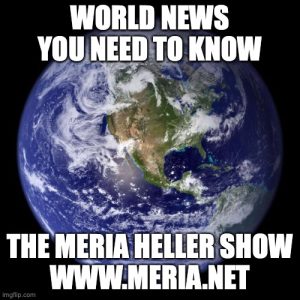 3/13/23 Meria With the News.
Latest on the un-natural storms; more train derailments; Bank crash; death penalty for the poor; Fox & trumps WH; Biden approves oil drilling; George Santos; people crime; cop crime; trump caught playing judges; anti-freedom GOP; Israel's protests; Pence on trump; abortion homicide charges?; crooked Bolsonaro; Lloyd "Raytheon" Austin; Gitmo; Robert Blake dead; Fox & Dominion lawsuit; ICC; Mitch McConnell; MTG; Boebert Grandma; forced Medicare Advantage; gain of function; Xi Jinping re "elected"; GOP hypocrites; headline news.
Education you don't get anywhere else – commercial/censor free because of your subscription. Support truly independent media –. All downloadable.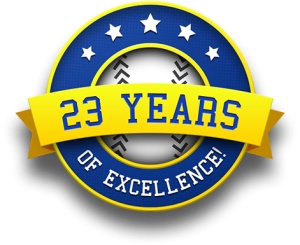 Twenty-Third Year Online of the Meria Heller Show!