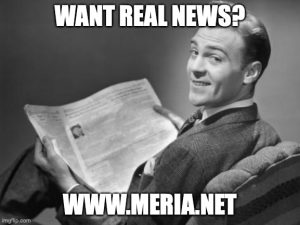 3/20/23 Meria With The News.
trumps latest lie; trumps latest dog whistle; trumps stolen classified docs case; trumps foreign gifts; another coup attempt; trumps lawyers; GOP on trump; trumps case in Georgia "racketeering"?; crossing the climate threshold; strikes; protests; people crimes; cop crimes; Israel's mess; Newsom; 6.8 Ecuador; Iraq war based on lies; rich plan escape; banks; abortion pills;Uruguay's madman; Russia; dioxin in Ohio; radioactive water in Mn; Floods in Calif; Lance Reddick dead; Mayor Adams and god; MSG; Arrest warrant for Putin; Cop City; train derails in Washington; food stamps; Bush/Reagan sabotage of Carter; headline news.
Education you don't get anywhere else – commercial/censor free because of your subscription. Support truly independent media –. All downloadable.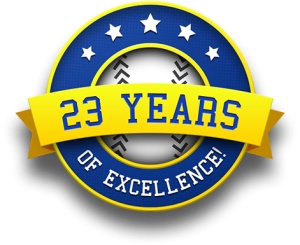 Twenty-Third Year Online of the Meria Heller Show!