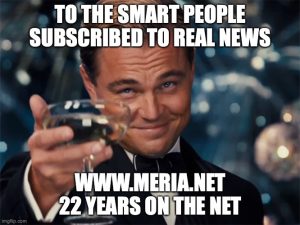 3/23/23 Meria With The News
All of trumps legal losses; trump hates America; teacher strike; Feds raise interest rates again; bank bailouts; Useless Mayor Adams; Nord Stream Pipelines & Biden; Israeli says Palestinians don't exist; people crime; cop crimes; Dick Van Dyke; bomb cyclone Calif; Ali Alexander threatens NYPD; fake bomb threats fail; DeSatan; drug resistant fungus; UK depleted uranium; Bill Gates paralyzing polio vaccine; Israel wants to criminalize talking about Jesus; Fox producer sues Fox; Invading Iraq a war crime; Bush W. led to trump; Idaho & Iowa suck; no one protests for trump; trumps rape trial; trumps crooked lawyers; France; Scott Ritter; Pete Santilli wants Obama executed; cell phones & kidney disease; headline news.
Education you don't get anywhere else – commercial/censor free because of your subscription. Support truly independent media –. All downloadable.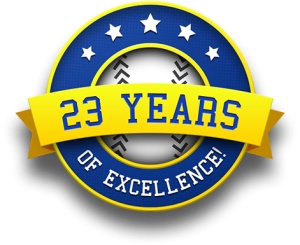 Twenty-Third Year Online of the Meria Heller Show!