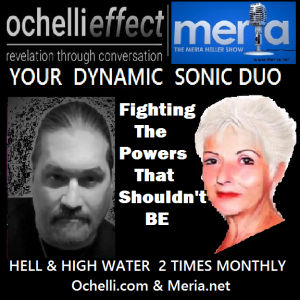 4/11/23 Hell & High Water, with Meria and Chuck Ochelli.
Dali Lama's tongue sucking; religious leaders, cult leaders, New Age leaders; Oprah's fools; deep state? RFK Jr to run; vaccines; war on women; shootings every day; GOP "nothing we can do"; trump gave gun rights back to mentally ill; 6 yr old shooters Mother indicted; Clarence Thomas and Harlan Crow; the Tennessee Three and racist America; Fox News garbage; replacement theory; hypocrisy all around.
Education you don't get anywhere else – commercial/censor free because of your subscription. Support truly independent media –. All downloadable.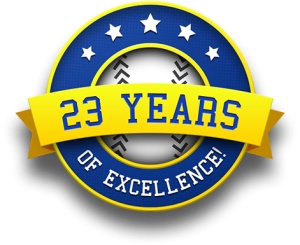 Twenty-Third Year Online of the Meria Heller Show!