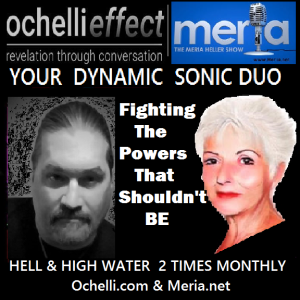 4/25/23 Hell & High Water With Meria and Chuck Ochelli.
trumps rape trial starts today; Tucker & Don gone; Clarence Thomas & Neil Gorsuch; Biden announces his run; another trump/Biden race? no one wants that; RFK Jr's excellent speech; RFK Jr's character assassination has begun; Harry Belafonte's death; why only the venerated death's mentioned? Ageism; throwing useless issues at us while robbing us blind; Ron DeSantis; trump indictments will they matter? constant fear and paranoia; term limits only for President? loads more.
Education you don't get anywhere else – commercial/censor free because of your subscription. Support truly independent media –. All downloadable.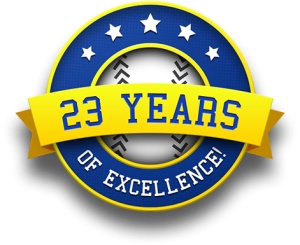 Twenty-Third Year Online of the Meria Heller Show!