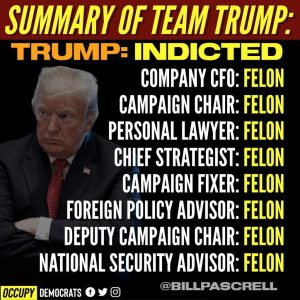 4/3/23 Meria With The News.
trump trolls; trumps indictment tomorrow; gag order? raising money off it; Jared & Ivanka; Germany: He had it coming; trumps a pig; rule of law; 30 charges? Tacopina; New Yorkers cheer; 2nd hush money charge? dumb Tucker; Stormy; Tesla; Flori-duh; Fetterman's back; Adams and medicare "advantage"; Disney screws DeSatan; Wells Fargo fines; Ginni Thomas; tornadoes; snow; Ukraine; Barge crash; Starbucks; cops murder white father; more shootings; more evidence at Maralago; headline news.
Education you don't get anywhere else – commercial/censor free because of your subscription. Support truly independent media –. All downloadable.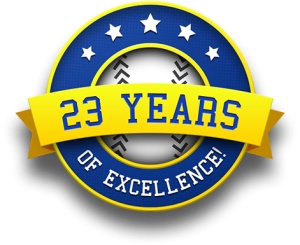 Twenty-Third Year Online of the Meria Heller Show!