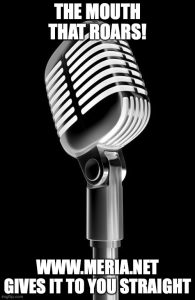 4/6/23 Meria With The News.
trumps 34 felonies and he still keeps threatening; people crime; cop crimes; MTG ran out of NYC; trumps rape case; "rich" trump bleeds his minions; Don Jr; Fla 6 week abortion ban; some wins for Dems; storms; Calif runoff; cash app founder stabbed; Tesla pays $3mil; Starbucks; Wisconsin; dark money & Clarence Thomas; a girl and her goat; train derails at the Hague; cops execute a black child; trumps paranoia; Where's Melania? Israel; paranoid Putin; trump wants to defund FBI; Idaho-abortion trafficking crime; RFK Jr to run for President; headline news.
Education you don't get anywhere else – commercial/censor free because of your subscription. Support truly independent media –. All downloadable.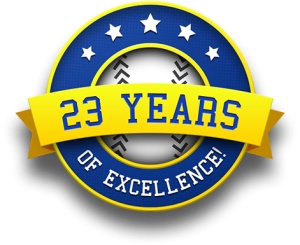 Twenty-Third Year Online of the Meria Heller Show!