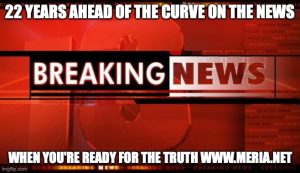 4/13/23 Meria With The News
sex abuse at Maritime Academy; mifepristone safer than tylenol; trumps ignorant judges; Dominion lawsuit; Tenn. lawmakers reinstated; Feinstein should resign; more threats to DA Bragg; Bragg sues Gym Jordan; Clarence Thomas; people murders; cop murders; French strike; explosion in Texas; trump's 2nd deposition; Prince Harry;more insurrectionists imprisoned; Russian volcano blows; Iran; trump asks 5 yr old for advice; Colorado River; Israel;Kanye vs.Emhoff; Louisville shooter; Taiwan;RFK Jr; Dalai Lama; Headline news.
Education you don't get anywhere else – commercial/censor free because of your subscription. Support truly independent media –. All downloadable.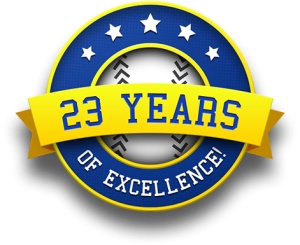 Twenty-Third Year Online of the Meria Heller Show!