4/17/23 Meria With the News
GOP getting killed on abortion & guns; Dominion vs. Fox; mass shootings; people crime; cop crime; DeSantis & Fla.floods; Clarence Thomas criminal; bad cops are costly; Fascist GOP; France; trumps "judge"; tax exempt churches; NetanYAHOO; plastics fire; air pollution; Cash App founder; Navalny; GOP defends pentagon leaker; no one cried for trump; Derek Chauvin loses; China & Saudis; 9/11 hijackers? masks and long COVID; JP Morgan Execs and Epstein; MTG-idiot; headline news.
Education you don't get anywhere else – commercial/censor free because of your subscription. Support truly independent media –. All downloadable.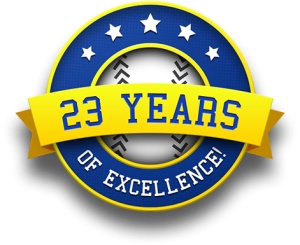 Twenty-Third Year Online of the Meria Heller Show!