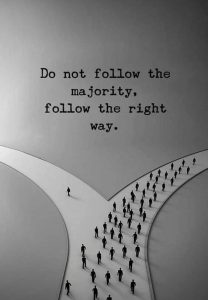 4/20/23 Meria With The News
Multiple shootings of kids by madmen; mental insanity abounds in USA; bus & train assaults; writers strike; Canadian strike; Chinese police in NY; Jim Jordan; Clarence Thomas for rich law is a suggestion; SCOTUS favorability declines further; trump tries to wiggle out of rape case; politicians get rich by supporting Israel; Fox pays out on Dominion case, more to come; DeSantis vs. Disney; the pill; corporate greed; Weisselberg free; Ammon Bundy; SpaceX blows up; another booster; MTG; Charlottesville torch carriers indicted; No.Korea; headline news.
Education you don't get anywhere else – commercial/censor free because of your subscription. Support truly independent media –. All downloadable.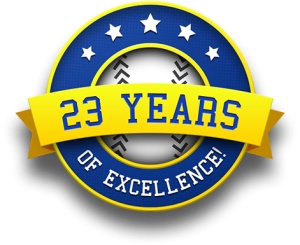 Twenty-Third Year Online of the Meria Heller Show!