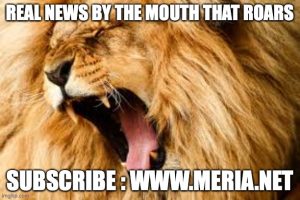 4/24/23 Meria With The News
Tucker Carlson OUT at Faux; trumps rape trial; RFK Jr; Rikers; another GOP lying candidate; Khartoum; Afghanistan fail; abortion pill; Clarence Thomas & John Roberts; people crimes; cop murders; Leonard Leo; Minnesota; guns; MTG; AOC; Alec Baldwin; Lindell loses; another train derails; Fox payout tax deductible; Ralph Yarl; Biden; Space X fail; gun violence worse in red States; trumps crooked judge Kacsmaryk; headline news.
Education you don't get anywhere else – commercial/censor free because of your subscription. Support truly independent media –. All downloadable.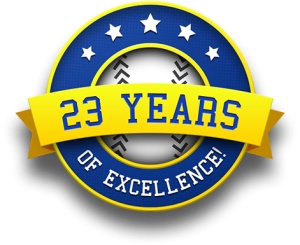 Twenty-Third Year Online of the Meria Heller Show!