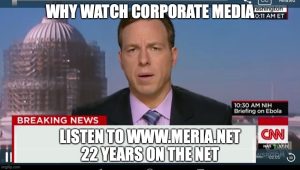 4/27/23 Meria With The News.
Crooked SCOTUS; trumps rape trial; protecting jurors; Disney vs. DeSatan; bad cops; people crimes; California; GOP and your Medicaid; Tarrio blames trump for insurrection; 14th Amendment should bar trump from holding office; Jerry Springer, Harry Belafonte dead; child suicides up; Biden's announcement; Don & Tucker; Great Pacific Garbage Reef; Hunter vs. MTG; N.Dakota bans abortion; Ted Cruz; John Roberts; Sudan Health lab; Dems turning on Israel; Pence; headline news.
Education you don't get anywhere else – commercial/censor free because of your subscription. Support truly independent media –. All downloadable.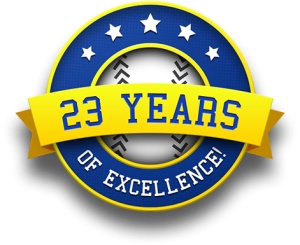 Twenty-Third Year Online of the Meria Heller Show!