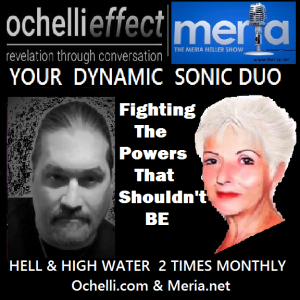 5/9/23 Hell & High Water, with Meria and Chuck Ochelli.
Texas, guns and God; white supremacists; where's the freedom? CNN town hall; Get ready for Season 2 of Coronavirus Apprentice; trump already violated his gag order; guilty or not? ; 2024 Selection Season; Melania; the economy and crime; dis-ease rampant; Leonard Leo & Ginni Thomas; end of civilization; no lives matter; Beto ORourke; lack of empathy and value to human life; we are all victims; Will Tuttle; no respect for Earth, same for people; King Charles III; fake electors immunity deals selective enforcement of laws ; what you can do and lots more.
Education you don't get anywhere else – commercial/censor free because of your subscription. Support truly independent media –. All downloadable.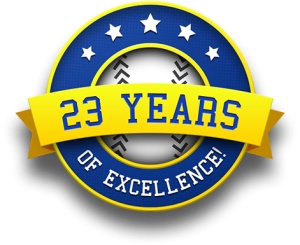 Twenty-Third Year Online of the Meria Heller Show!