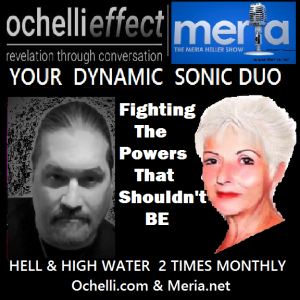 5/23/23 Hell & High Water, with Meria and Chuck Ochelli.
Deep fakes, AI, Chat bots-Sci-fi; the U-Haul at the White House; My Pillow; Guiliani's lawsuit; Mussolini in Florida; no crisis at border; MTG $100,000 chapstick; solitary confinement; things don't get fixed because THEY don't want to; debt ceiling; E. Jean Carroll; candidates; Roe vs. Wade; doctors/nurses/hospitals going; medicare; sickness management; expand SCOTUS? Feinstein? term/age limits and more.
Education you don't get anywhere else – commercial/censor free because of your subscription. Support truly independent media –. All downloadable.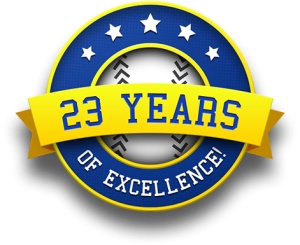 Twenty-Third Year Online of the Meria Heller Show!