5/4/23 Meria With The News
Proud Boys guilty of sedition; more subway attacks; more mass murders; LAFD; Clarence & SCOTUS; trump loses again; Rape trial continues; Scotland hates trump; porn in Utah; Abbott gives himself power to overturn elections; drones hit Kremlin? another rate hike; 258 million starving; Sandra Day O'Connor gave 2000 to Bush; robot dogs & Chat GPT; Tucker; Writers strike; troops to the border; Al Franken on SCOTUS villains; Lula; loneliness; Israel and the WH; Dangers of A.I.; Copenhagen; CNN & trump; Gordo Lightfoot died; banking collapse 2023; Noam Chomsky & Epstein; Leonard Leo gifted $1.6 billion from Federalist Society; Headline news.
Education you don't get anywhere else – commercial/censor free because of your subscription. Support truly independent media –. All downloadable.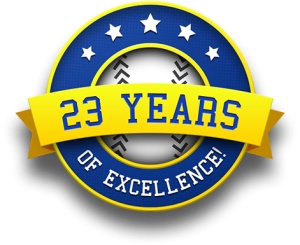 Twenty-Third Year Online of the Meria Heller Show!