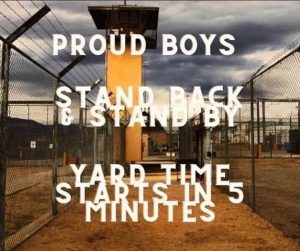 5/8/23 Meria With The News
More mass shootings Texas is #1; trumps rape case; GOP blames the govt, anger & God; Jordan Neely; MarALago employees :& Jack Smith; Clarence, Ginni & Leonard Leo; fake electors take immunity deals; pollution; UN on US black brutality; Sheriffs Dept pays off hackers; King Charles cost taxpayers $100 mil; Bolsonaro home raided; trumps deposition; Israel; mansion tax; SWAT Mafia; Andrew Gillum acquitted; Ivanka; abortion; Feinstein; rules for AI; SCOTUS bad decision; Tucker; starving in America; Headline news.
Education you don't get anywhere else – commercial/censor free because of your subscription. Support truly independent media –. All downloadable.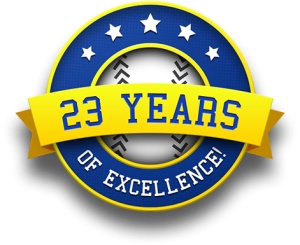 Twenty-Third Year Online of the Meria Heller Show!