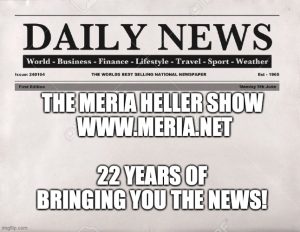 5/15/23 Meria With The News
Feinstein's health; Erdogan; Thailand; people crime; cop crime; AI dangers; white supremacy; border crossings down 50%; UK strikes; writers strike; trumps town hall disaster; Iowa; Jordan Neely; FBI raids Trump Towers; abortion providers; Lula; Clarence Thomas; John Roberts wife; wheat shortage? ; Covid and loneliness; trumps doctored videos; Tulare Lake; Israel; Dakota tribe; rapist DHS official; headline news.
Education you don't get anywhere else – commercial/censor free because of your subscription. Support truly independent media –. All downloadable.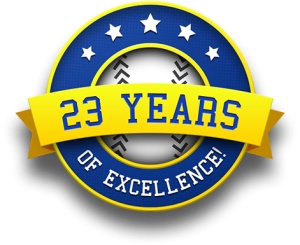 Twenty-Third Year Online of the Meria Heller Show!