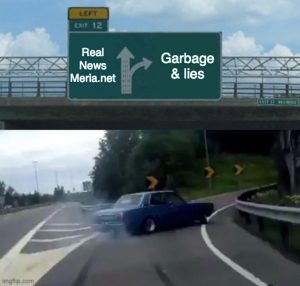 5/22/23 Meria With The News
El Nino; mental illness court; Uvalde; "bossware"; Disney vs. DeSatan; forgotten Afghans; SCOTUS despots; NAACP travel advisory for Florida; Jeff Epstein-Bill Gates -Noam Chomsky; MSG; starving in America while GOP cuts SNAP; 14th Amendment; cop aided Proud Boys; lakes shrinking; refinery fires; Bernie; Daniel Perry new hero of white supremacists; FBI surveillance; vigilantes in Texas; sanctions; Jim Brown dead; jail librarians?; Tampa Pride canceled; Feinstein; no trust in SCOTUS; Israel; what trump has created; vaccines & brain damage; Tesla; headline news.
Education you don't get anywhere else – commercial/censor free because of your subscription. Support truly independent media –. All downloadable.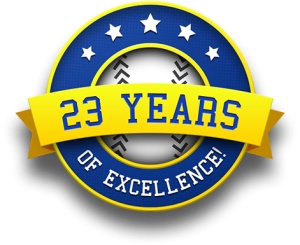 Twenty-Third Year Online of the Meria Heller Show!