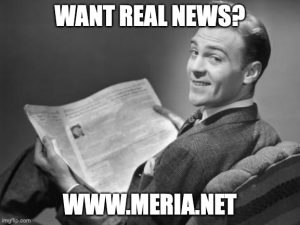 5/25/23 Meria With The News
Tina Turner dead;Claudia Conway playboy bunny; US Wars displaced millions, killed millions since 9/11; bad cops are costly; people crime; public transportation crime; trump can't shut up; DeSatan's florida; Merrick Garland; U Haul nazi; Typhoon in Guam; myocarditis; trump Org at bottom of the pile; migrants; E.Jean Carroll; Kari Lake loser; abusive prisons; deal on Colorado River; Dems want to expand SCOTUS; women suing Texas; losing rural hospitals; inflation by corporate greed; Feinstein; Target capitulates; Headline news.
Education you don't get anywhere else – commercial/censor free because of your subscription. Support truly independent media –. All downloadable.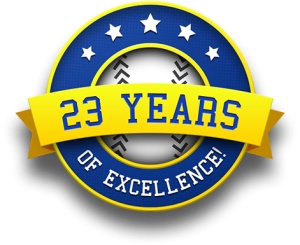 Twenty-Third Year Online of the Meria Heller Show!