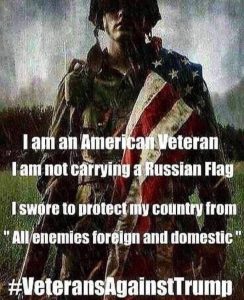 5/29/23 Meria With The News.
Loads of shootings on Memorial Day Weekend; bad cop stories; bad people stories; Biden's deal with McCarthy sucks; Erdogan "wins"; Uganda; SCOTUS sells out water protections; empty homes, migrants unhoused; abused kids -where's the right to lifers? trumps dress rehearsal to hide the documents; DeSantis talks pardons; lifeguard shortage; Epstein & JP Morgan; Texas AG Paxton impeached; Oath Keeper sentences; robot police dogs okayed; Tesla leak; Steve Bannon; dying from covid shots; fake electors blame trump; salmonella in raw cookie dough; Russia; CNN; headline news.
Education you don't get anywhere else – commercial/censor free because of your subscription. Support truly independent media –. All downloadable.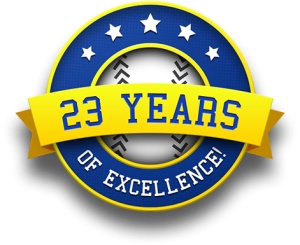 Twenty-Third Year Online of the Meria Heller Show!