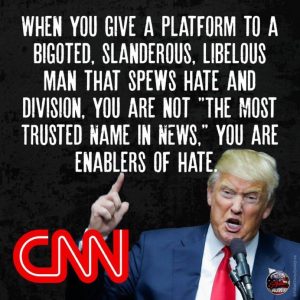 5/11/23 Meria With The News.
George Santos arrested on multiple federal charges; CNN's horror of town hall with prolific liar; E.Jean Carroll should sue trump again; trump convicted of being a sexual predator; GOP defends trump the rapist; Jordan Neely; Diabetes Belt; DeSatan; people crime; Feinstein; Israel crimes; Bryan Slaton resigns; Clarence Thomas; trumps Stormy Daniels case; economic despair in US; Britains economy; fires in Canada; Nazi's at trumps Doral; bad cops; Abbott to pardon a murderer; Biden investigation flops; Jackie Zemen died; headline news.
Education you don't get anywhere else – commercial/censor free because of your subscription. Support truly independent media –. All downloadable.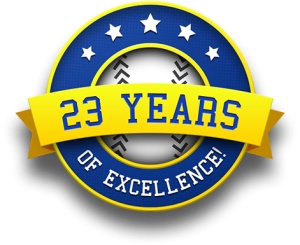 Twenty-Third Year Online of the Meria Heller Show!