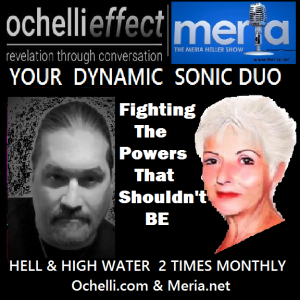 6/27/23 Hell & High Water, with Meria and Chuck Ochelli.
The latest on criminal trump; privileged get away with everything; "rich lives matter"; Reality Winner vs. trump; clown circus; DeSantis vs. immigrants; vaccines; demonizing RFK Jr; the submersible b.s. story; Awakening at 30; "Working Class Hero" by John Lennon; Musk & Zuckerbergs "cage fight"idiocy; class warfare; the coup in Russia; violence in our DNA; America's karma; we're lied to ALL the time; pay to live; universal basic income and loads more.
Education you don't get anywhere else – commercial/censor free because of your subscription. Support truly independent media –. All downloadable.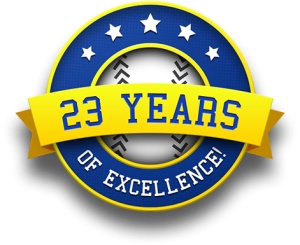 Twenty-Third Year Online of the Meria Heller Show!