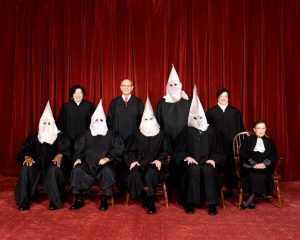 6/29/23 Meria With The News
SCOTUS bans affirmative action; wild weather, the new norm; latest trump tape on docs; Aileen Cannon needs to go; Native Americans get the short shrift again; privilege; people crime; cop crime; NYC; Israel terrorism on Palestinians with OUR money; Russian Generals missing; forever chemicals; bad air; stand your ground; RFK Jr; Epsteins "suicide"; Jack Smith; more derailments; Canadian Soldiers lawsuit against forced "vaccine"; Yusef Salaam; fireworks; SCOTUS ups their protection; Jan 6; Rudy; Stephen Miller wanted to blow up migrant boats; Madonna; Cuba; homeless; trump fantasized about sex with Ivanka; Headline News.
Education you don't get anywhere else – commercial/censor free because of your subscription. Support truly independent media –. All downloadable.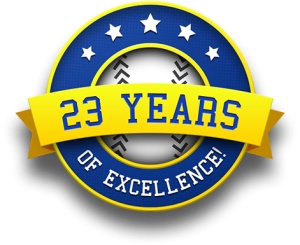 Twenty-Third Year Online of the Meria Heller Show!