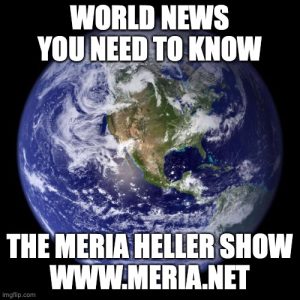 6/1/23 Meria With the News
Earth is sick; climate change & insurance; hotel worker strike; Danny Masterson convicted of rape; other GOP candidates; trump's hush money case; babies for old Italians; people crime; cop crime; DNA in huge amounts in vaccine; Sacklers walk free; Medicare "Advantage"; debt ceiling deal hurts the poor; Will McCarthy survive? Elizabeth Holmes to prison; Rosalynn Carter has dementia; trump threats against DOJ; trump tapes -Jack has them; Fla losing workers; Netanyahu; Kissinger war criminal; Musk; 11 yr old shot for calling 911; Feinstein replacements; Leslie Van Houten; student loans; WHO out of control; comedians dying; headline news.
Education you don't get anywhere else – commercial/censor free because of your subscription. Support truly independent media –. All downloadable.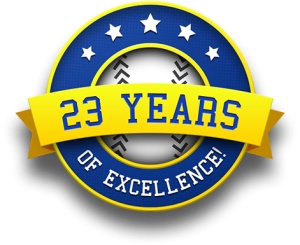 Twenty-Third Year Online of the Meria Heller Show!