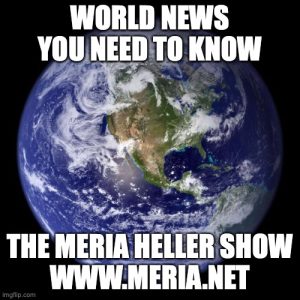 6/5/23 Meria With The News
People crime; cop crime; Plane crashes in Va; Jamie Foxx; Churchill Downs; Debt Ceiling Deal-poor to suffer; Florida's taxpayers on the hook; more Ins. Co. pullouts; trump-RICO investigation? Jack Smith; air conditioning; Thievery; GOP hates the poor; port shut downs; RFK Jr; another building collapse; Pride Day; Bill Cosby; Allina Hospitals; Biden & The Boss trip; beaches; train collision in India; fertility dropping; water crisis; Utah district bans bible; involuntary hospitalization? You Tube, Amazon & Google; Headline News.
Education you don't get anywhere else – commercial/censor free because of your subscription. Support truly independent media –. All downloadable.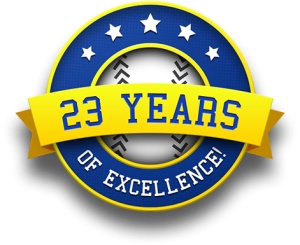 Twenty-Third Year Online of the Meria Heller Show!