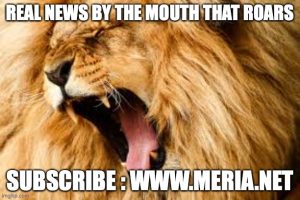 6/8/23 Meria With The News.
Canada's wildfires & unhealthy air in US; Pat Robertson finally dead; trump told he's the Target, goes nuts as usual; Obstruction & Espionage; Alabama loses; people crime; Iran; France; migrants; Chris Christie comes out swinging; cop crime; Matt Gaetz; PGA sells out to Saud's; mass shooting; CNN; lying Adams; Pence; who is Charles Brown,Jr? ; SAG-AFTRA; George Santos; RFK Jr; Boebert lied (shock); Pfizer's depopulation agenda; oceans oxygen dips; Ukraine; UFO's; Cornel West; trumps "pool incident"; Headline news.
Education you don't get anywhere else – commercial/censor free because of your subscription. Support truly independent media –. All downloadable.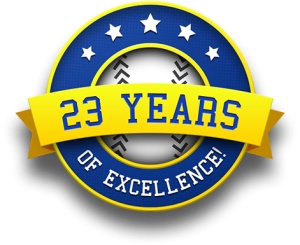 Twenty-Third Year Online of the Meria Heller Show!