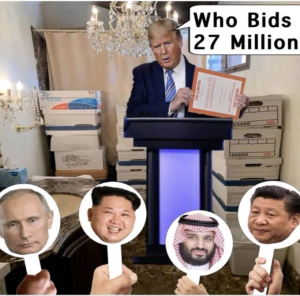 6/19/23 Meria With The News.
Daniel Ellsberg died; Juneteenth; gas; Robert Bowers convicted; crooked politicians; dark money; SCOTUS; trump & Iran; earthquakes; people crime; twitter b.s.; migrants; Adams forces Medicare Advantage on retirees; more charges for trump?; Bill de Blasio fined; subway crime; American Bridge; Canada's wildfires; first female Muslim judge; UPS strike?; Bolsonaro; Netanyahu; FBI delay on trump; OB-GYN's; Argentina; RFK; Utah; Texas "Death Star Bill"; Headline News.
Education you don't get anywhere else – commercial/censor free because of your subscription. Support truly independent media –. All downloadable.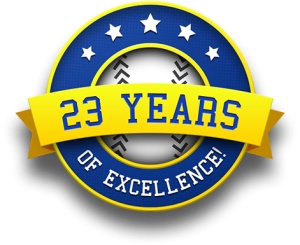 Twenty-Third Year Online of the Meria Heller Show!