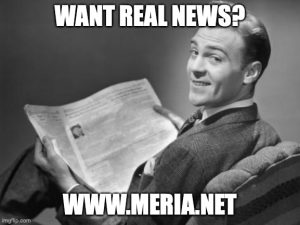 6/22/23 Meria With The News
12 years for trump fan; Alito another criminal; Hunter Biden; e-bike fire; people crime; cop crime; paying for bad cops; 500 migrants drown, world worries about 5 millionaires in sub; Arnold; India heat wave, new "normal" weather hits USA; trump's b.s. excuses; 1 mil lose medicaid; seniors going homeless; EPA and Agent Orange; Boebert & MTG go at it; Adam Schiff censured; gas stoves & benzene; testing for anxiety; Israeli settlers rampage Palestinians; Ron DeSantis & Leonard Leo; RFK Jr censored on social media; Headline news.
Education you don't get anywhere else – commercial/censor free because of your subscription. Support truly independent media –. All downloadable.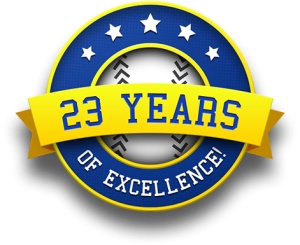 Twenty-Third Year Online of the Meria Heller Show!