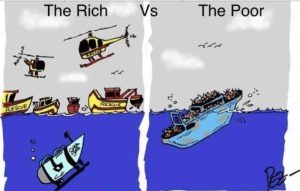 6/26/23 Meria With The News
The Titan submersible "rich lives matter"; the demonization of RFK Jr; evictions up 50%; people crime; cop crime; Russia's latest coup attempt; dark money puts dark souls in power; ecological collapse; Atlantification; Bolsonaro on trial; Starbucks strike; LBJ & The USS Liberty; our prisons are gulags; Roe v. Wade reversal a yr later; Billions for Israel to slaughter Palestinians; train derailments; lab grown meat; Greek shipwreck; DeSantos; 46 mos for same charges as trump; Muskie; Amy Coney Barrett exposed; Headline news.
Education you don't get anywhere else – commercial/censor free because of your subscription. Support truly independent media –. All downloadable.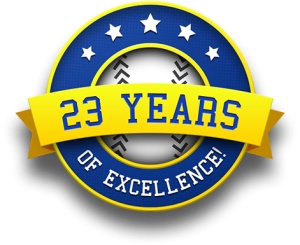 Twenty-Third Year Online of the Meria Heller Show!