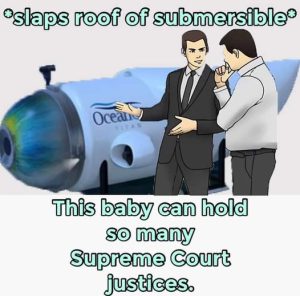 7/3/23 Meria With The News.
SCOTUS three horrific rulings; Biden won't expand the court; big thank you to Michael Reccia; Congress got millions PPP, loans forgiven; AOC on SCOTUS; fake christian website SCOTUS ruled on; Titan; SAG-AFTRA; strike in Calif; migrants leaving Fla; Alan Arkin & DeNiro's grandson dead; more charges for trump?; war on Palestinians no one cares; Fla. losing business; wildfire smoke; deadly heat; Chicago floods; people crimes; cop crimes; France cops;Bolsonaro barred from running for office (not trump?); No.Korea; India & China; politicized MAGA SCOTUS; mass shooting in Baltimore; Texas; sea creatures; Israel; Headline news.
Education you don't get anywhere else – commercial/censor free because of your subscription. Support truly independent media –. All downloadable.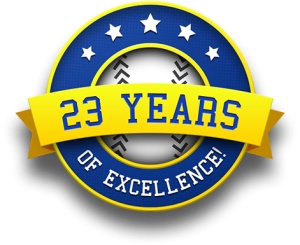 Twenty-Third Year Online of the Meria Heller Show!