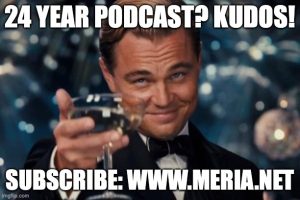 7/20/23 Meria With The News
Pfizer -karma? SCOTUS; our oceans turning green; whales, orcas, salmon in trouble; people crime; cop crime; Malaria (GM mosquitoes?); MTG; trump next indictment; world heat wave; Tupac; Israel controls Congress; explosion on the Sun; Abbotts inhumane border; vaccines; AI takeover; No Labels -dark money; national security & mRNA; fake electors charged; more insurance co pull outs; war; genes & covid; headline news.
Education you don't get anywhere else – commercial/censor free because of your subscription. Support truly independent media –. All downloadable.